Getting the Most from your Enterprise Software Video Conferences
The Most customizable solution providing you with Video Conferences and Collaboration Service instantaneously. You're just a License away from performance boost in teamwork and distance training. Branded with your corporate styles and logos.
Stay connected, ensure your company's workflows experience the MOST efficiency.
Products
Why VideoMost


Windows/Mac, iOS/Android, Linux

Content sharing for team work

Group video inside mobile messenger TeamSpirit.im


Integration with Outlook, Exchange, Skype

SIP/H.323 hardware interop

300 conference participants

CDN video broadcast to million viewers

Advantages
Enterprise Video Server
SFU (MUX) + MCU (MIX) architecture
Servers cascading / federation
Flexible video layouts
Large conference rooms
Conference moderation / recording
TLS, SSL
UDP, TCP, HTTP, HTTPS
STUN, TURN, ICE
RTSP and RTMP broadcasting
CDN video broadcast to YouTube, etc.
Collaboration tools
Screen and app sharing
Slide show
Whiteboard
Mobile video messenger
Polls
File exchange
Text chat
Seminar mode
Total interoperability
SIP/H.323/XMPP
BFCP/H.239
Server REST API
XML-RPC API
WebSocket API
WebRTC and Scalable video coding
Outlook/Exchange/AD integration
Skype interoperability
Mobile client SDK
Cross-platform - join anywhere, from any device

Windows

Mac OSX

Linux
IOS

Android

Browser

HW Terminals

PSTN
Total interop. Global standards
and open protocols support
Integration with popular open source software products and protocols
AWARDS
We're honored to win highly recognized awards for our Software products from renowned IT media sources.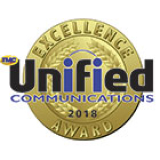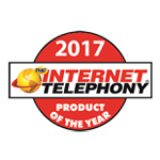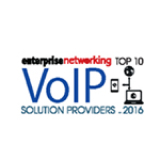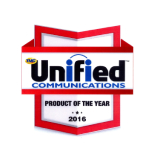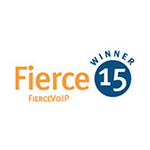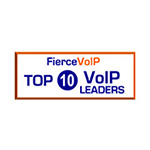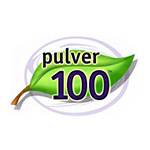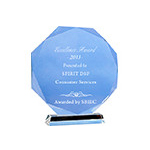 Customers